MORE 70MM CINEMA FROM THE OLD EAST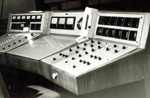 70mm in the Slovak Republic
By Martin Leskovský
In 1975 on my 15th birthday, I saw a projection of 70mm film for the first time. Although I have had much information about widescreen technology this experience branded me until now.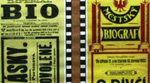 Chrudim Cinema Exhibition
By Stanislav Novotný
The cinema exhibition lasted attracted a lot of visitors, including projectionists who worked in Chrudim's 70mm cinema
Soviet 70mm Films in Russia
By Dmitry Silyanov
I am to send to you the list of the Soviet films, demonstrated in 70 mm format in the period from 1961 till 1990. Unfortunately, I have not the information, what from these films were shot on 70mm negative, and what are blow-up in 70mm.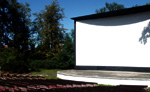 70mm open-air cinema in Chrudim
By Stanislav Novotný
We had the 70mm open-air cinema in Chrudim, which was operational from 1969 till 1995. This cinema was equipped with two UM 70/35
---
KRRR! IN KRNOV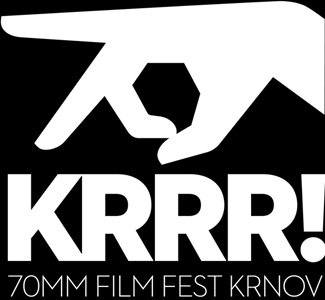 • Go to 7OMM Seminar, Kino Mir 70, Krnov, Czech Republic